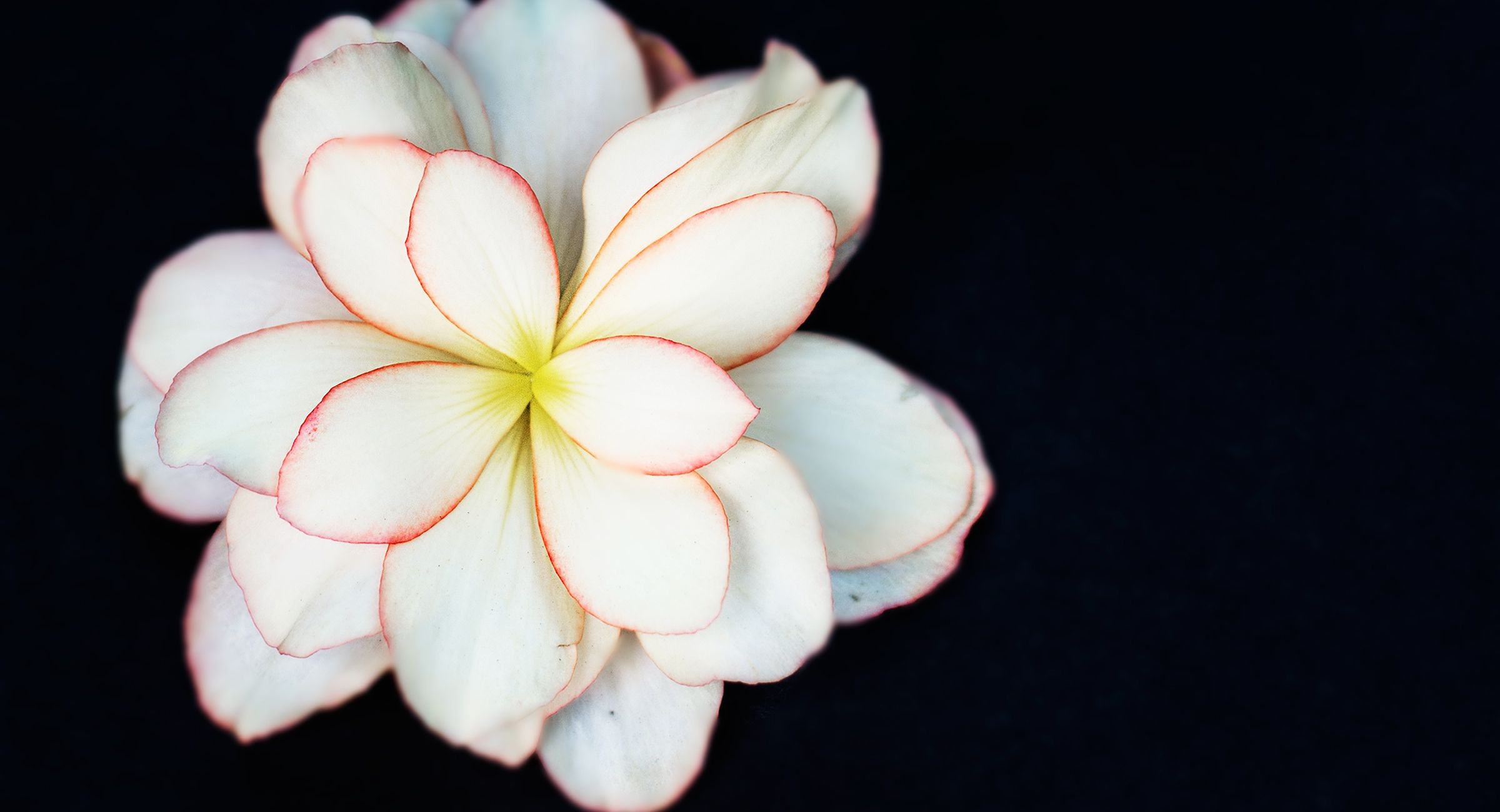 01 Apr

Feel better postpartum with acupuncture

In my last blog post, I wrote about five ways to nourish yourself postpartum. These suggestions ranged from accepting help to engaging in regular self care. I'll admit that as an acupuncturist, I am a little biased that acupuncture is some of the best self care out there, especially postpartum! Acupuncture, herbal medicine and other East Asian therapies such as moxibustion can really help transform your postpartum experience. Regular acupuncture postpartum can help enhance postpartum healing, encourage healthy milk supply, diminish aches and pains, reduce stress, and help re-establish healthy menstrual cycles.

To learn more, read the full blog post I wrote for Willow Tree Wellness, the clinic where I see individual clients in Portland, OR.

It is never too late to start your postpartum recovery so don't hesitate to book an appointment today.