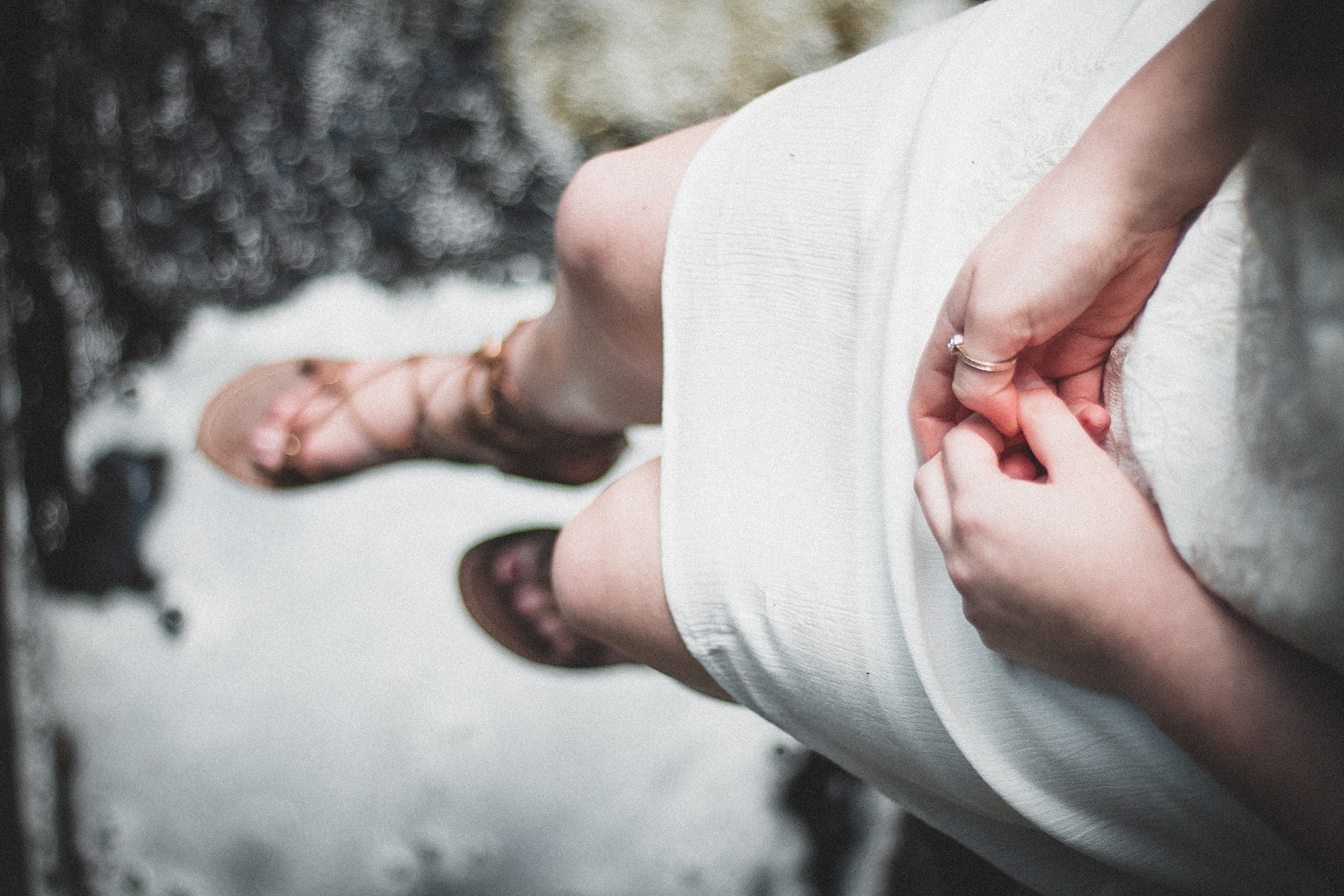 12 Sep

Acupuncture and Fertility

Fertility challenges are common. If you are struggling to get pregnant you may feel like you are the only one but about 1 in 8 couples experience difficulty in getting pregnant according to the CDC. Infertility is defined as not being able to get pregnant after one year of trying for those under 35 or six months for those 35 and older. Roughly one third of fertility issues are attributed to the female partner, one third to the male and one third a combination of the two or unexplained issues. Acupuncture and East Asian medicine can be a strong ally as you navigate this difficult and unknown time. 
Fertility basics:
Of course we have all heard the stories of a couple being so fertile they get pregnant just from looking at each other but in reality a lot of pieces have to come together for pregnancy to occur in any given cycle. For a couple between 29 and 33 years old with normally functioning reproductive systems the changes of conceiving in any given cycle are only 20-25%. 
At the most basic level here is what has to go down for pregnancy to occur:
The ovary releases a healthy egg (ovulation)
Intercourse or insemination is timed with your fertile window (your fertile window is generally around six days of your cycle because though the egg only lives around 12-24 hours the sperm can live for up to 5 days so they can be waiting to fertilize the egg before ovulation occurs)
The egg travels through the fallopian tube where the sperm meet it and it fertilizes
The fertilized egg travels the rest of the way through the tube to implant in the uterus
Fertility issues can arise anywhere along this journey. Here a few common issues:
Ovulation is not present or is irregular
Folks are unaware of the signs of ovulation and so they miss the fertile window
The eggs may be immature or unhealthy
The fallopian tube(s) may be blocked
The sperm may be unable to reach or penetrate the egg
The sperm may be unhealthy or very low in number
The lining of the uterus may not invite implantation of the fertilized egg
Once implantation occurs and pregnancy is established there can be another host of reasons why a pregnancy may not continue. Chemical pregnancy, miscarriage, recurrent miscarriage and associated reasons will be covered in another blog post.
So how can acupuncture optimize fertility?
Customized treatment plans from a fertility acupuncturist will likely include weekly acupuncture sessions, diet and lifestyle recommendations and custom herbal formulas if appropriate. Regular acupuncture can help normalize and regulate hormones and your menstrual cycle. Acupuncture reduces the impact of stress hormones on the rest of your body and helps your body move away from fight or flight mode. Acupuncture also increases blood flow to the uterus and ovaries which can help with building a healthy uterine lining. Acupuncture and East Asian medicine can help prevent miscarriage and encourage live birth. If you are going through medicated IUI or IVF cycles acupuncture can reduce side effects of medications and help you build resilience and lower stress during this time.
Conditions that can impact fertility that acupuncture and East Asian medicine may be able to treat include but are not limited to:
Polycystic ovarian syndrome (PCOS)
Irregular cycles or anovulation
When can I see a fertility acupuncturist? Do I have to be 'infertile'?
You can see a fertility acupuncturist anytime! You do not need to wait until you have been diagnosed with infertility or other reproductive issues. Folks are welcome when they have just started trying to get pregnant, been trying for 4 months or 4 years. You can come in before you have seen a reproductive endocrinologist of after you have established care. If you are working with a reproductive endocrinologist (RE) we will collaborate with their treatment plan to get you the best of both worlds. If being proactive and building your support team will help you feel less stressed then it is the right time for acupuncture!

Acupuncture and East Asian medicine can help when you are:
Hoping to regulate your cycle to prepare for future conception
Trying to conceive naturally without the help of medication, IUI or IVF
Working with a provider doing medicated or unmedicated IUI
Transferring an embryo (check out this research on transfer day acupuncture!)
Do I need to see an acupuncturist specializing in fertility?
Yes! Acupuncturists are generally not given any training in fertility (or empowering pregnancy care) in graduate school. The American Board of Oriental Reproductive Medicine (ABORM) is made up of members who have advanced training in both eastern and western reproductive medicine, have completed many hours of fertility focused continuing education and passed a rigorous exam. Members must stay up to date on advances in western reproductive endocrinology and are happy to collaborate with your providers to offer you the best care possible. Look for the credentials FABORM next to an acupuncturists name to know they are members! You can check out ABORM's website and a directory of providers across the world here.
Empowering care
Going through fertility challenges can be one of the toughest most isolating experiences. When you come to see me I will meet you where you are. You will be heard, you will not be rushed, you can come as you are and you can let your walls down. Your hour long acupuncture sessions will be a refuge where you can take a pause amidst it all. I will offer you the best possible care to help you achieve your goals.
Resources:
References
Resolve.org
CDC
Photo by Hanna Morris on Unsplash